abril 28, 2022
Quant and Exeger have signed a maintenance partnership agreement in Sweden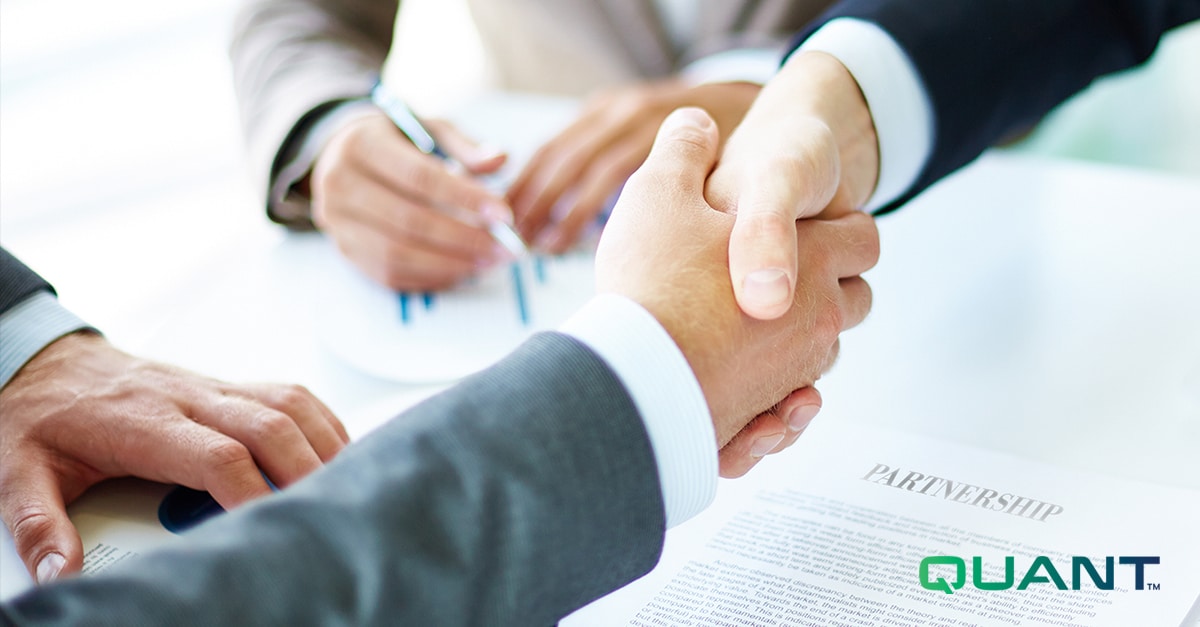 Quant Sweden have signed a new agreement with Exeger Operations AB ("Exeger") regarding a maintenance partnership for their operations in Stockholm. The partnership covers two sites and Quant will have an important role in supporting Exeger in their journey towards state-of-the-art manufacturing.
Exeger is a deep tech company with a unique solar cell technology that converts all forms of light into electrical energy. The agreement is a Total Maintenance Partnership (TMP) contract, which means that Quant will have overall responsibility for the plants' maintenance operations. Quant took over the maintenance responsibility in April 2022.
"We are very proud and happy about the trust that Exeger shows us, and this is a great opportunity to expand our services in the Swedish industrial sector and creating a reference for Quant's greenfield concept for the Swedish market", says Patrick Svensson, Sales and Business Development Manager, Quant Europe.
"There is no doubt that focus on service and maintenance is vital in any industrial company aiming for state-of-the-art manufacturing. Exeger is therefore strengthening this area together with Quant, a global leader in industrial maintenance." says Nicklas Jonsson, Chief Operating Officer and Chief Product Officer at Exeger.