abril 28, 2023
Quant Finland has developed its service offering – "We are responding to the demand of the industry with a new concept"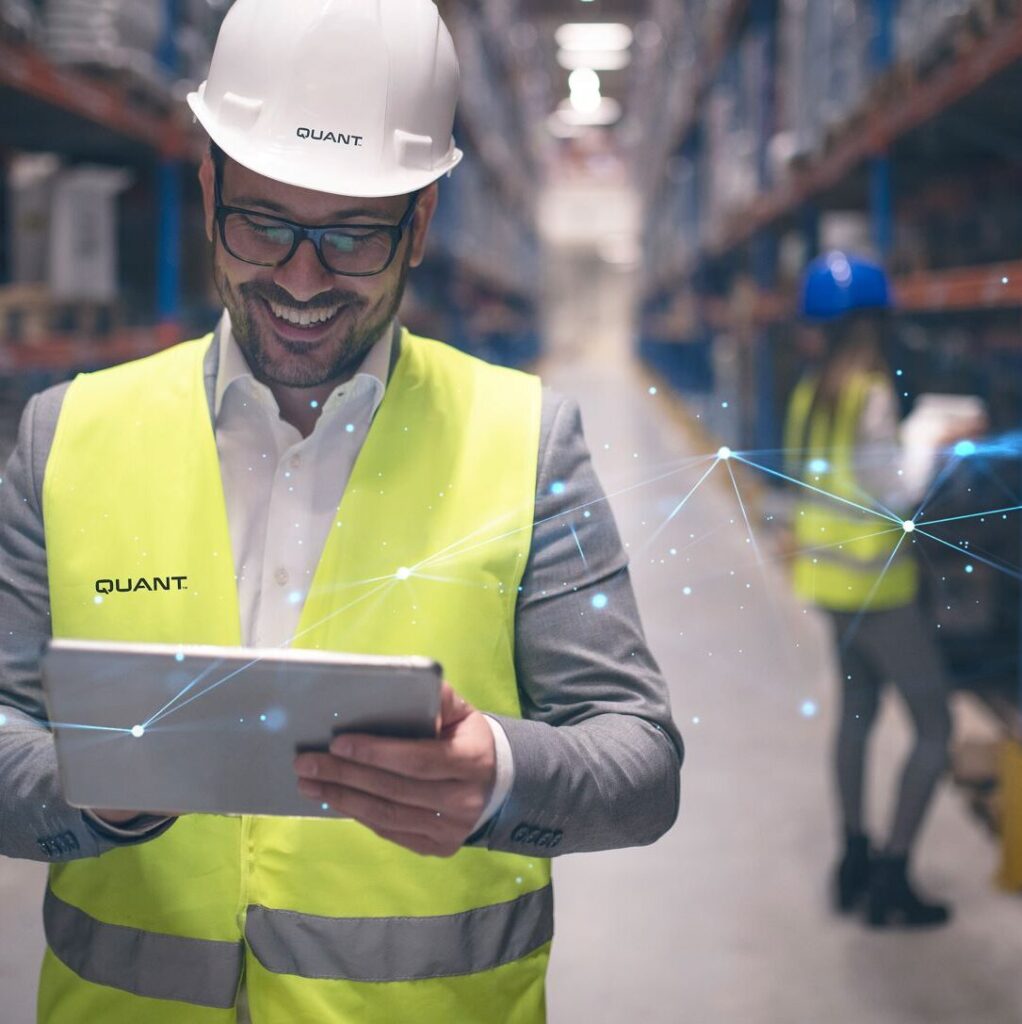 Quant Finland has developed its service offering, which allows the company to better meet the demand of the industry. Moving units have been part of Quant Finland's operations for a long time, but now the concept has been taken to a new level that serves both, the current and new customers even better.
Quant Service Center offers specialized expertise for development needs, project implementation services flexibly and brings maintenance resourcing to support the core maintenance. Quant Service Center Business Director, Juho Jääskeläinen explains how the new concept brings value to our customers.
"This is a unique concept that combines the expertise of our centralized project and engineering team with the expertise of local Service Centers units. We can be more than one ordinary maintenance company. The flexible service model makes a wide range of expertise and specialists available to both our current and new customers."
Our specialists enable development
The industrial project and expert services provided by the Quant Service Center include a wide range of industry excellence, project and modernization services, technical support, predictive maintenance and condition monitoring and engineering services. In the future, the units will offer support also for development regarding safety and energy areas.
"We are genuinely interested in the success of our customers. The industrial expert services we provide nationwide are very specific and often resources like this are too expensive to be an integral part of the unit's operations. Now new development opportunities open for customers through our expert services, which are more cost-effective and will deepen our cooperation. With the support these important development areas, we can support our customer's competitiveness. Our goal is always joint success with our customer," says Juho Jääskeläinen