3 helmikuun, 2020
Quant renews maintenance contract with ABB in Figeholm, Sweden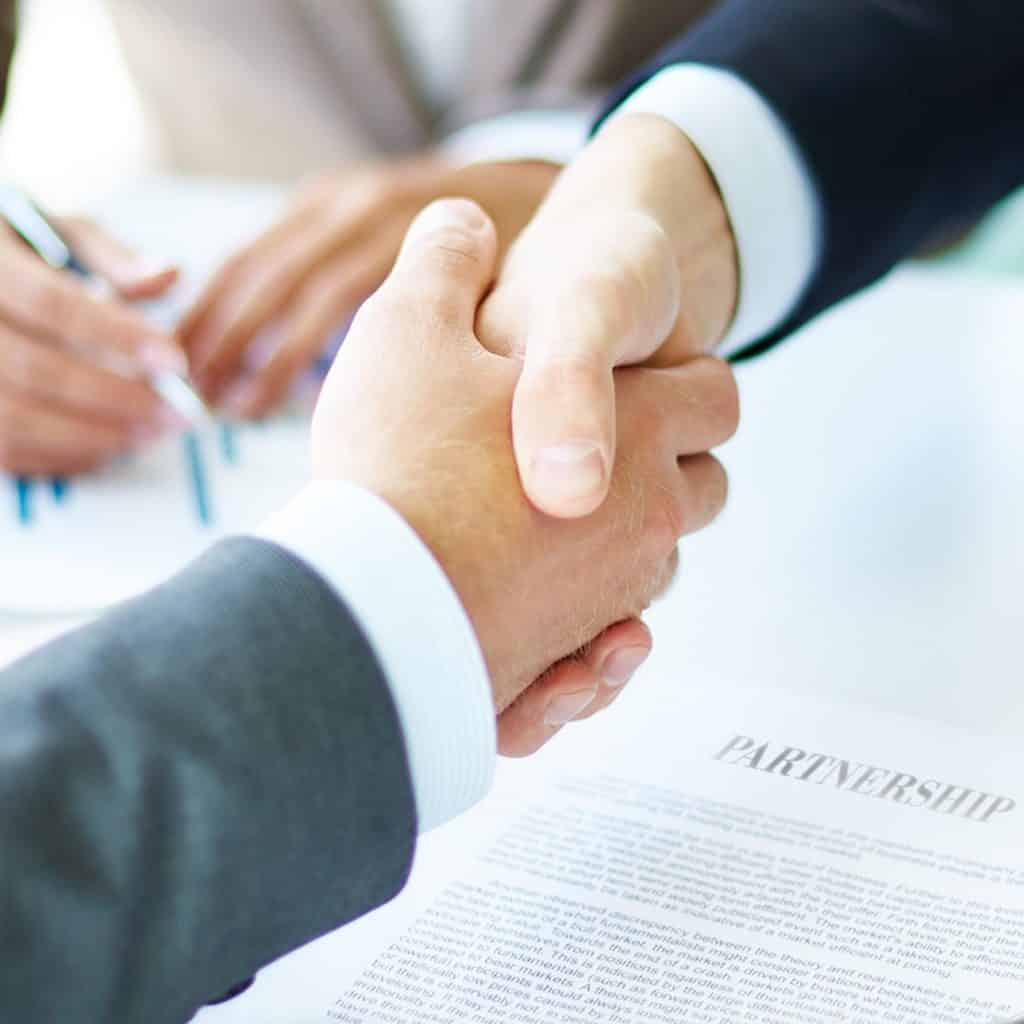 Quant has renewed the Total Maintenance contract with ABB in Figeholm for another five years.
Under the agreement, Quant will continue to focus on safety, productivity and efficiency through our proven maintenance processes supported by our digital tools.
"We are very pleased that ABB has given us the renewed confidence to continue our partnership. We look forward to the continued delivery and development of our services", says Jan Löfving, Regional Manager for Quant Europe, and summarizes:
"This is the result of a close and successful partnership. We are very proud of our strong maintenance team in Figeholm".