12 syyskuun, 2018
Quant and NKT extend Maintenance Partnership to NKT sites in Czech Republic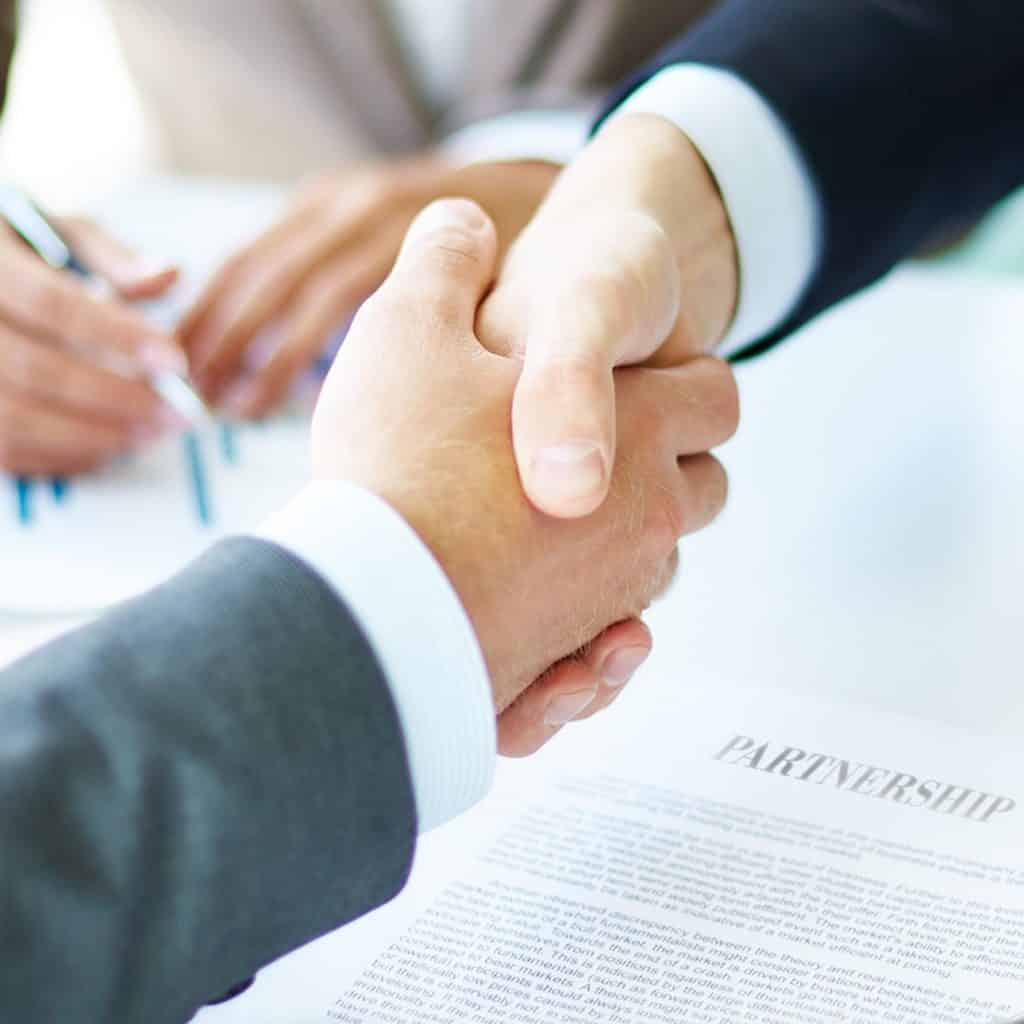 Stockholm, Sweden – September 10th, 2018 – NKT and Quant have agreed to expand their Multi Site Maintenance Partnership for execution and development of the maintenance function, adding the NKT sites in Velké Meziříčí and Kladno in the Czech Republic.
The objective of this maintenance partnership is to enhance the safety culture, improve equipment reliability and develop one way of working for maintenance, supporting the overall NKT Operating System.
The existing maintenance organisations at the NKT sites will be transferred to Quant; Kladno site planned for August and Velke in September.
Simon Merriman, Cluster Manager Quant Central Europe stated:
"We are proud of the confidence that NKT have shown to us by extending the multi-site partnership for two additional sites "This partnership strengthens our position as a market leader for maintenance services in Northern and Central Europe. NKT ways of working, and their requirements for maintenance fit very well with Quant's value proposition and core processes.
During the past 30 years we have continuously achieved the targets set by our customers and maximized the productivity of their production equipment.
Maintenance is a people-oriented business and our employees are the most important assets for us to succeed in the market. We warmly welcome all our new employees to Quant"
For more information, please contact:
Email: Simon.Merriman@quantservice.com
Mobile: +44 7879 773 991
Quant AB (publ) is a global leader in industrial maintenance. For over 25 years, we have been realizing the full potential of maintenance for our customers. From embedding superior safety practices and building a true maintenance culture, to optimizing maintenance cost and improving plant performance, our people make the difference. We are passionate about maintenance and proud of ensuring we achieve our customers' goals in the most professional way. The group operates internationally in close to 30 countries world-wide, employing close to 3,000 people. The parent company is located in Stockholm, Sweden.
Quant AB (publ) is privately held by Nordic Capital since 2014. For additional information about the group, please visit www.quantservice.com.