12 heinäkuun, 2022
Quant Americas obtains ISO 9001, ISO 14001 and ISO 45001 in all it's operations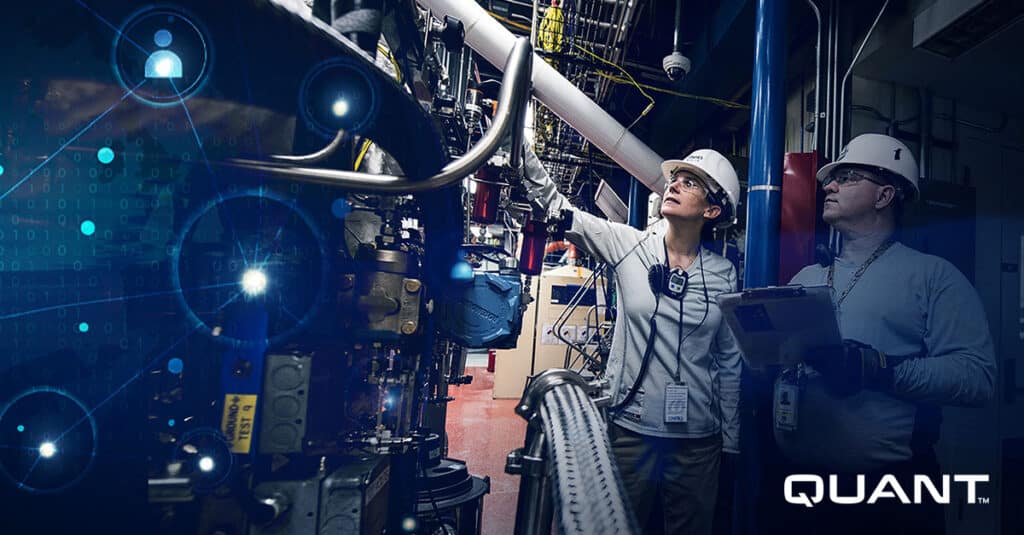 All Quant Americas contracts have achieved the certification of the Integrated Management System in accordance with the international standards ISO 9001:2015, ISO 14001:2015 and ISO 45001:2018, a milestone carried out in 3 weeks throughout the region.
TÜV Rheinland, the certifying company carried out the review of industrial maintenance services, in the mechanical, electrical, instrumentation and electronic specialties, including the processes of administration, sales, reliability, engineering, planning, programming, execution and continuous improvement of asset maintenance activities in Chile, Peru, Argentina, Brazil, Mexico and the United States.
According to our Chief Human Resources Officer & Group Safety Manager, Patricio Ibarra, gaining these certifications reaffirms us as a first-class maintenance asset management company. "We have renewed the ISO standards in some countries and added all the region now. It is a great achievement because it certifies Quant's management model and its application in each of the operations we have in force," he said.