setembro 25, 2015
Nordkalk partners with Quant to reduce overall maintenance cost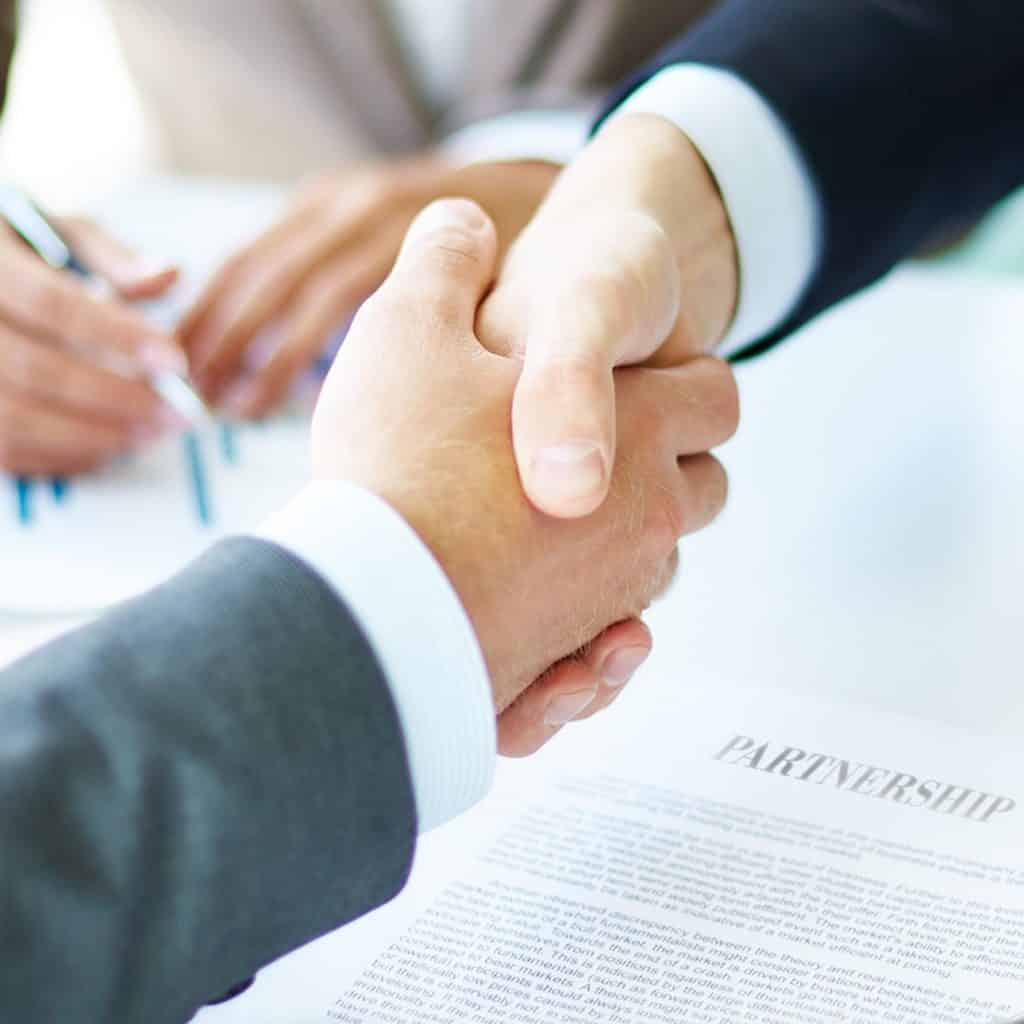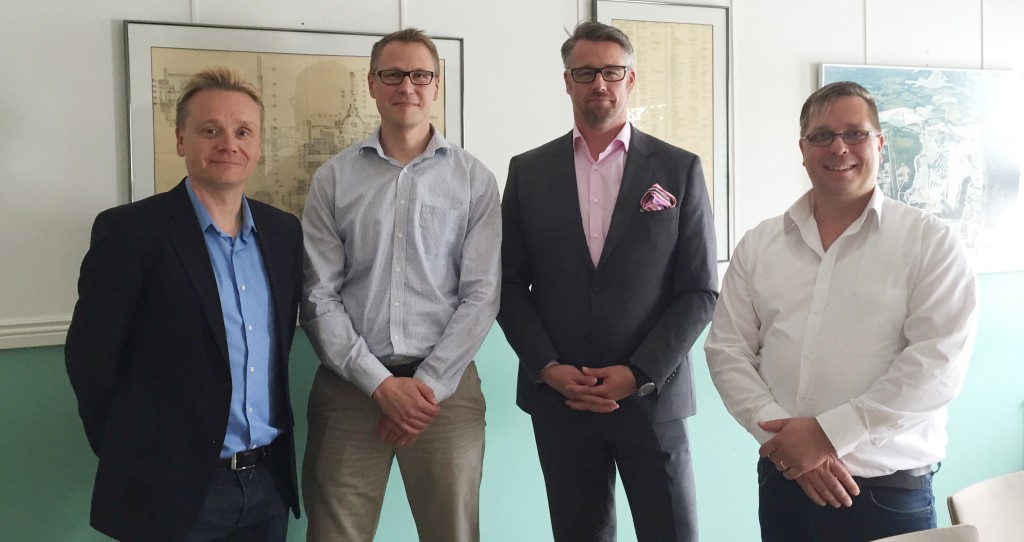 L-R: Kari Vyhtinen (Nordkalk), Pekka Ruutu (Quant), Jan Weber(Nordkalk) ja Anders Wiberg (Quant)
Total maintenance outsourcing agreement effective 1st September, 2015
September 25, 2015 – Quant, the global leader in industrial maintenance, has renewed a total maintenance outsourcing contract with a leading limestone product producer Nordkalk, to reduce the overall maintenance cost at their Lohja site in Finland. As Nordkalk worked with Quant in the past developing excellent safety measures, reducing material costs, and developing a good partnership, Nordkalk decided to renew the contract. This new contract which commenced on the 1st September will provide Quant the opportunity to enlarge the business to other Nordkalk sites by utilizing resources in a more flexible way.
Nordkalk needed to retain the strength of their resources in order to produce high quality products for their major industries which are, paper, steel and building materials. In order to achieve this, the reduction of overall maintenance cost needed to be achieved. Quant identified the key targets to achieve this, which included having a flexible contract. Nordkalk's Production Director for North East Europe, Kari Vyhtinen outlined the advantages of having a flexible contract. "For us it is important to have a flexible contract, making it possible to use resources at other sites and in all duties necessary. This is a new contract model for us and we are excited to see how it will enhance our cooperation."
Quant's Regional Manager for Northern and Central Europe, Pekka Venalainem highlighted the importance of a flexible contract. "We are very happy to continue our partnership with Nordkalk and develop our contract model together with Nordkalk. Market changes creates needs for more and more flexible way to work and we in Quant are ready to meet our customer expectations and work for sustainable maintenance development."
Quant's goal is to deliver Nordkalk an industrial activity in which we will work towards a positive and sustainable maintenance development.
About Quant
Quant (quantservice.com) is a global leader in industrial maintenance. For over 25 years, we have been realizing the full potential of maintenance for our customers. From embedding superior safety practices and building a true maintenance culture, to optimizing maintenance cost and improving plant performance, our people make the difference. We are passionate about maintenance and proud of ensuring we achieve our customers' goals in the most professional way.
About Nordkalk
Nordkalk is the leading producer of high quality limestone-based products in Northern Europe. The products are used mainly in the paper, steel and building materials industries as well as in environmental care and agriculture. Nordkalk's turnover totalled EUR 331.6 million in year 2014 and it employs about 1020 people. Nordkalk has operations at more than 30 locations in 9 countries. Nordkalk has mines and quarries in five countries. www.nordkalk.com