---
Use of Quant tools to reach
the full potential of maintenance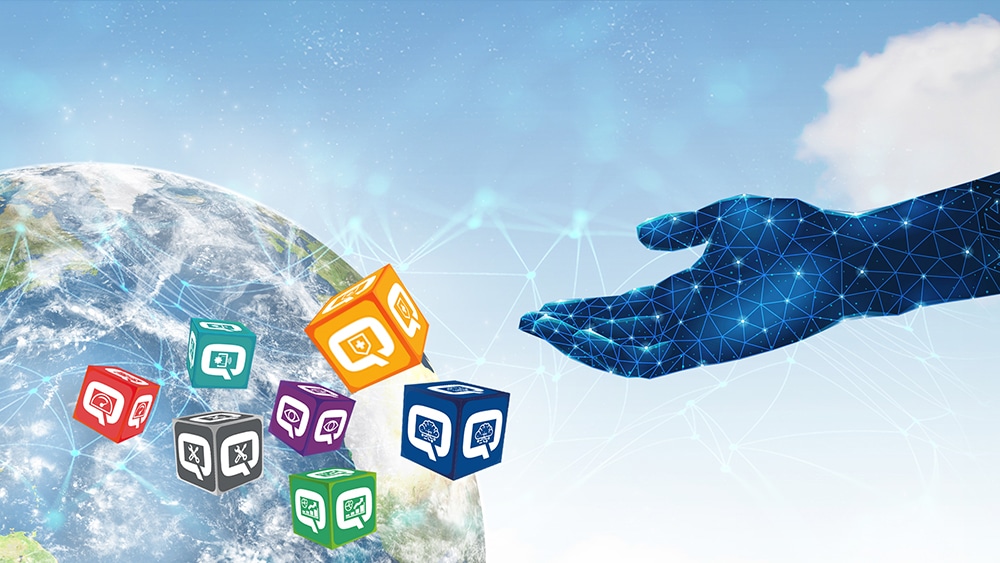 Challenge
Client is a manufacturer of cardboard from recycled fibers for food, confectionery, pharmaceutical, non-food packaging and graphical applications. The mill has about 200 workers.
– Production capacity of the mill: 170.000 ton per year
– Customer target: value creation of 12,2 M€ in 5 years (5,4M€ of Costs Effectiveness and 6,8M€ of Performance Improvement OEE)
Our solution
– Contract type: Total Maintenance Outsourcing
– Contract scope includes all maintenance activities spanning from management and organization to corrective, predictive and preventive maintenance
– Solution based on increased productivity by reducing equipment downtime, improving performance and prolonging asset lifetime
– Optimization of management of sub-contracting agreements and improvement of warehouse management and purchasing process
– Introduction of CMMS (INFOR – quantWorx) and site dashboard quantNumbers as reporting tool
– Installation of quantEffect to measure and monitor OEE in real-time in the carton mill (6 lines/machines running)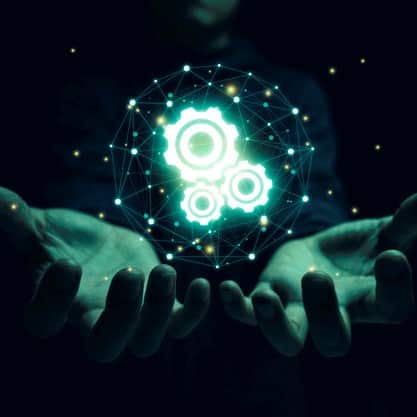 Results achieved
– Mill production record achieved, boosted by the increased technical availability
– OEE increase from 80.9% to 85.3%
– OEE monitoring system (quantEffect) installed
– Total Maintenance cost reduction
– Reduction of failures applying failure analysis techniques and preventive maintenance plans

Curious about what
we can do for you?
With our wide network and solid experience, we can support customers in a wide range of industries and locations.