---
Increasing production and cost efficiency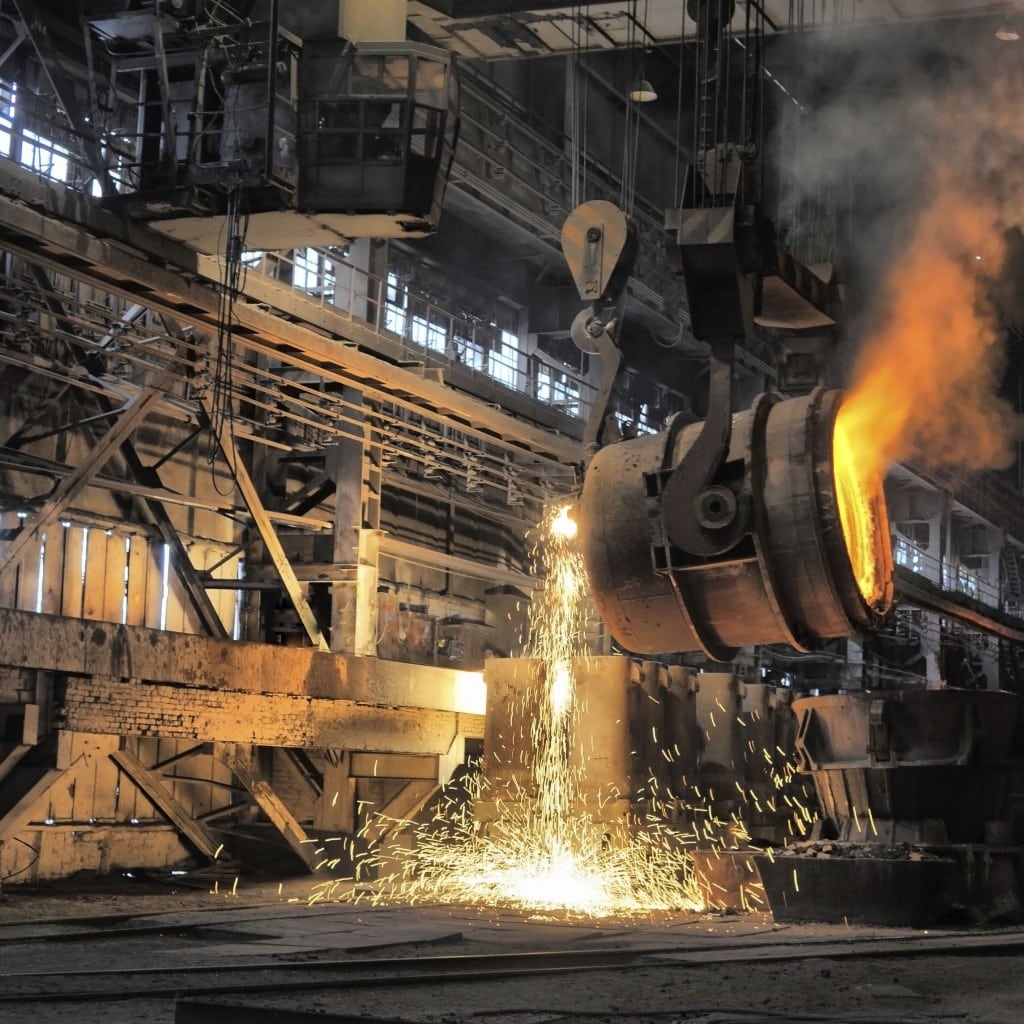 Challenge
Our client is one of the world's largest producer of nickel and palladium and a leading producer of platinum and copper. Client needed to reduce costs and improve machines reliability.
Our solution
– Since 1999 Quant has full responsibility for the site's maintenance operations where focus lies on cost effectiveness and reliability improvement to ensure flawless functioning of mills, furnaces, autoclaves, briquetting and other critical equipment
– Contract type: Total Maintenance Outsourcing
– Access to Quant's network of professional and skilled resources
– Possibility to purchase both equipment and maintenance services from the same supplier, allowing for synergies
– Effective usage of CMMS and data to improve production and maintenance productivity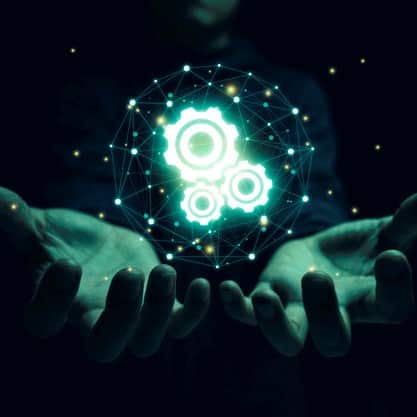 Results achieved
– Significant reduction of safety incidents during agreement term
– Lost production due to maintenance decreased by 25% between 2012-2017
– Technical availability of production has been over the target level from 2012 and OEE has improved with 20% between 2012-2017

Curious about what
we can do for you?
With our wide network and solid experience, we can support customers in a wide range of industries and locations.