---
Increase of OEE and plant availability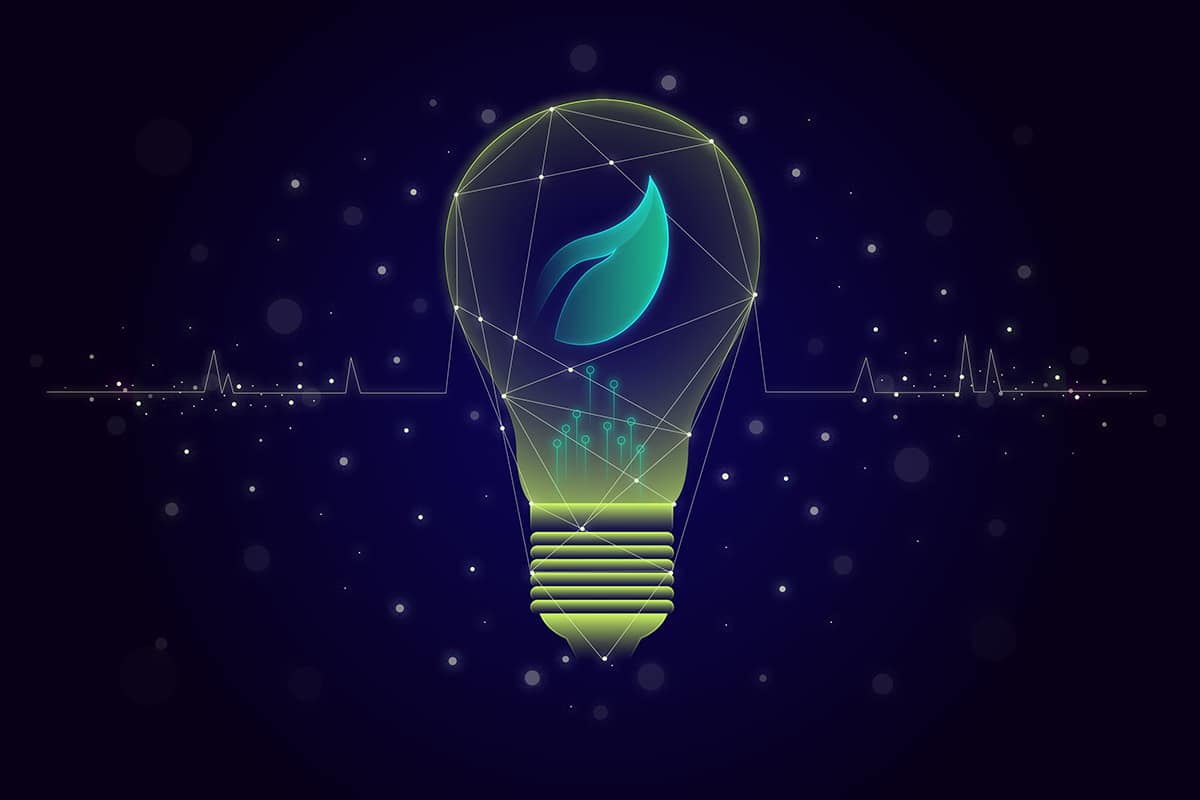 Challenge
Client is an important actor in the Southern European F&B sector, leader in the world of bakery and pastries.
– Client was facing too high maintenance costs and also low Overall Equipment Effectiveness
Our solution
– Contract type: Total Maintenance Outsourcing
– Contract scope includes all maintenance activities spanning from management and organization to corrective, predictive and preventive maintenance
– Solution based on increased productivity by reducing equipment downtime, improving performance and prolonging asset lifetime
– Optimization of management of sub-contracting agreements and improvement of warehouse management and purchasing process
– Reduction of failures applying failure analysis techniques and preventive maintenance plans
– Introduction of CMMS (INFOR – quantWorx) and site dashboard quantNumbers as reporting tool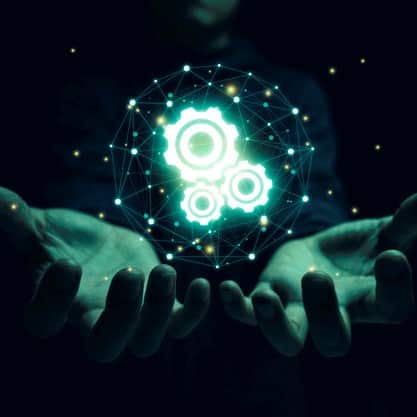 Results achieved
– Increase of OEE of 3% (from 68,4% before Quant to 71% in 2017)
– Increase of availability of 17% (from 76,9% before Quant to 93% in 2017)
– 2018 results:
– OEE 81%
– Availability 92%
– Performance 88%

Curious about what
we can do for you?
With our wide network and solid experience, we can support customers in a wide range of industries and locations.