---
Immediate reduction in production downtime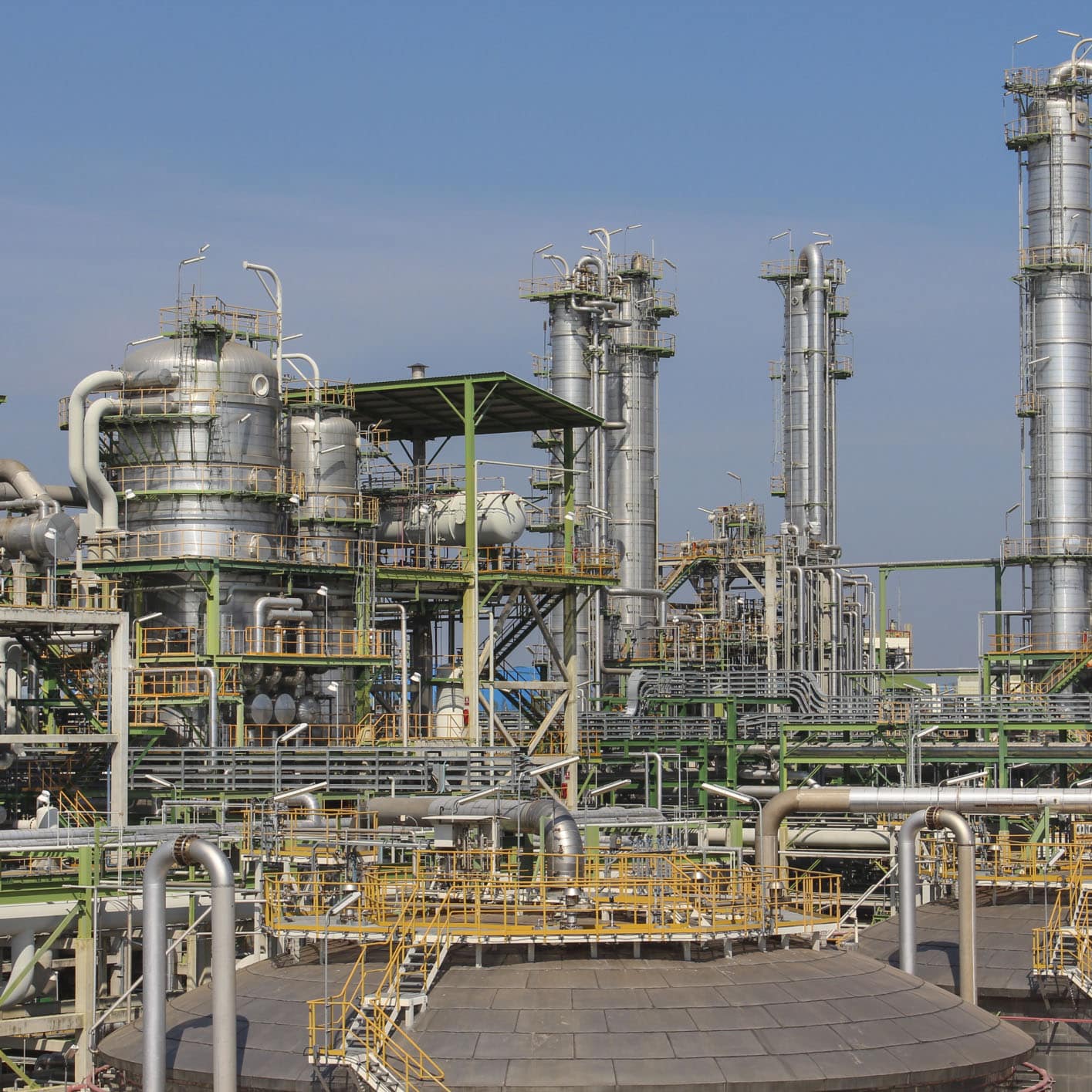 Challenge
Client is a multinational oil and gas company.
– Main products: Lube Oil & Grease
– Production capacity: 14 million liters per month (lube oil) and 450 ton per month (greases)
Our solution
– Contract type: Total Maintenance Outsourcing signed in 2015 after maintenance and safety activities on site since February 1996. Contract renewed in 2018
– Contract scope includes all maintenance activities spanning from management and organization to corrective, predictive and preventive maintenance
– Solution based on increased productivity by reducing equipment downtime, improving performance and prolonging asset lifetime
– Introduction of CMMS (Maximo)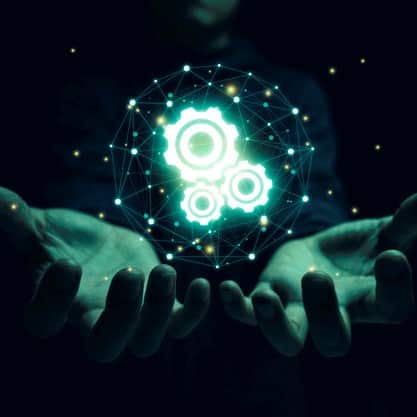 Results achieved
– Quant high reputation lead Client to take its near 20-year solid partnership to the next level, in the form of a Total Maintenance Outsourcing contract, signed in 2015 and renewed in 2018
– 12% reduction in production downtime
– Availability at 96% since 2010
– Zero recordable accidents (+23 years)

Curious about what
we can do for you?
With our wide network and solid experience, we can support customers in a wide range of industries and locations.