---
Better plant availability with optimized costs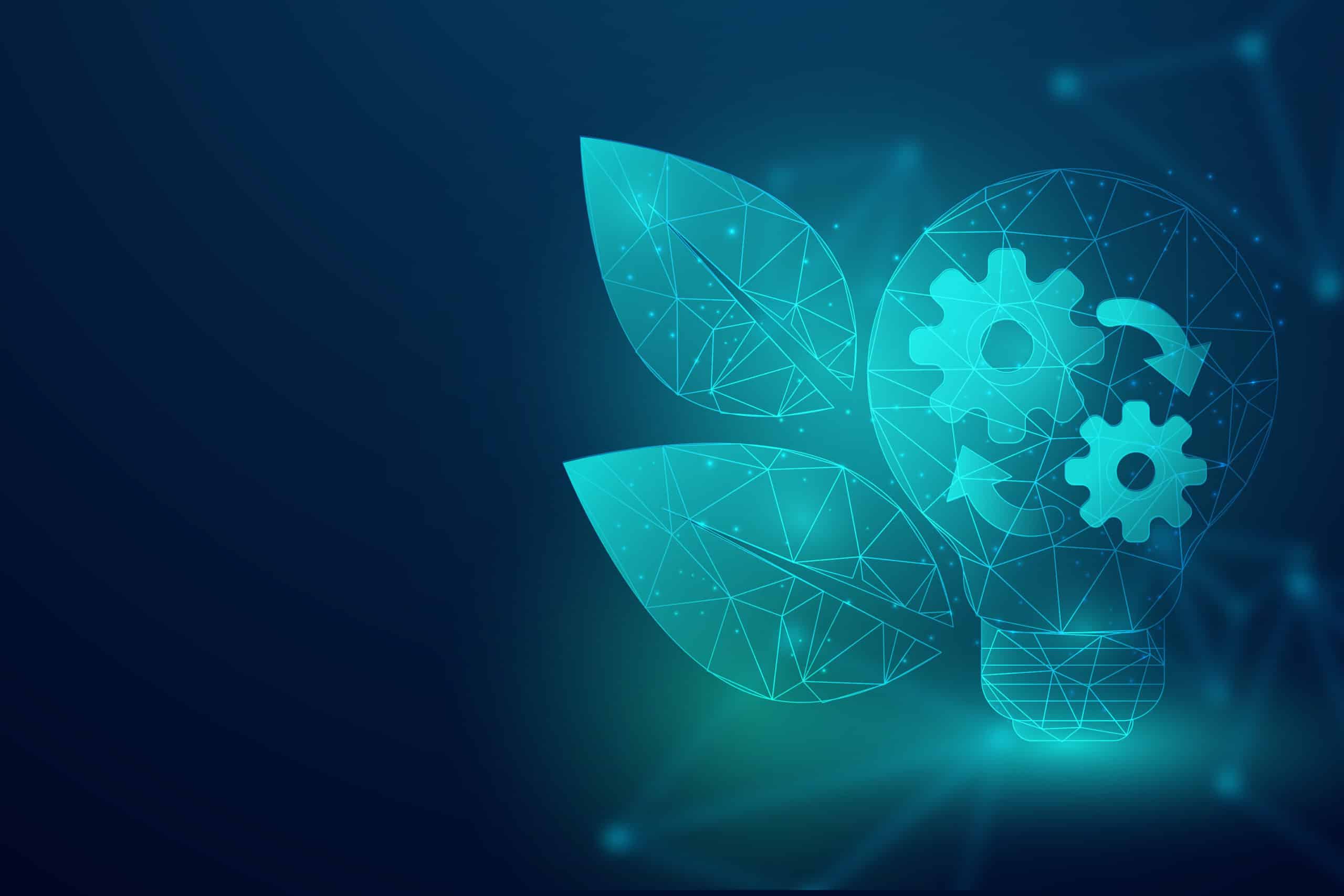 Challenge
Our customer, a manufacturer of capacitors, circuit breakers and components, was in need to improve plant availability and reduce maintenance costs, with the need of improve its preventive maintenance.
Our solution
– Contract type: Total Maintenance Outsourcing
– Change in maintenance mindset – high focus on preventive maintenance and availability improvement
– Well-trained and motivated maintenance crew, with increasing safety awareness
– Tailored project services based on specific customer requests in process engineering, machine layout changes and modifications, and production support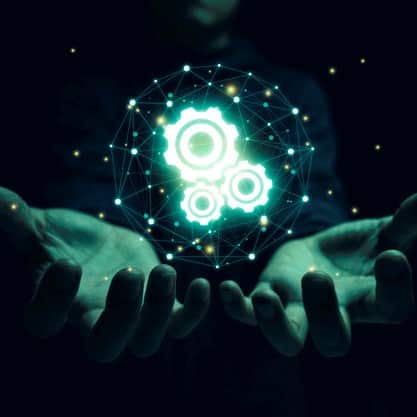 Results achieved
– Reduced relational maintenance cost by almost 10%
– Increased preventive/corrective maintenance ratio from 13.5% to 35.5%
– Transformed waste management from cost center to profit generator
– Doubled number of reported near misses, showing an improved safety consciousness
– Increased employee satisfaction (eNPS) to 77%
– Increased Customer Satisfaction Index (cNPS) to 90.4%

Curious about what
we can do for you?
With our wide network and solid experience, we can support customers in a wide range of industries and locations.