---
Uso de ferramentas Quant para atingir todo o potencial de manutenção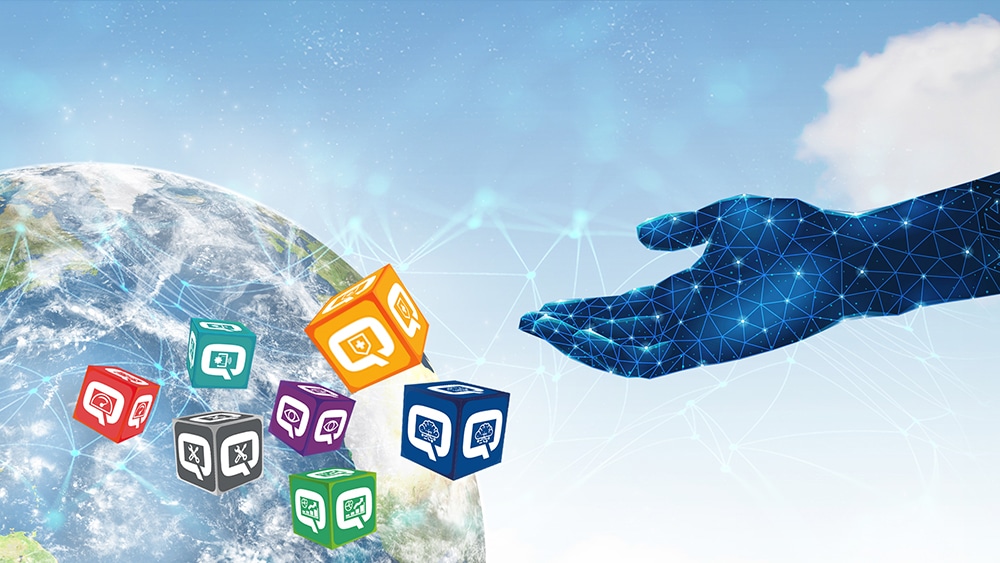 Desafio
O cliente é fabricante de papelão a partir de fibras recicladas para alimentos, confeitaria, embalagens farmacêuticas, não alimentícias e aplicações gráficas. A fábrica tem cerca de 200 trabalhadores.
– Capacidade de produção da fábrica: 170.000 toneladas por ano
– Meta do cliente: criação de valor de 12,2 M € em 5 anos (5,4M € de Custos Eficientes e 6,8M € de Performance Improvement OEE)
Solução
– Tipo de contrato: "Outsourcing" Total de Manutenção
– O escopo do contrato inclui todas as atividades de manutenção, abrangendo desde o gerenciamento e organização até a manutenção corretiva, preditiva e preventiva
– Solução baseada no aumento da produtividade, reduzindo o tempo de inatividade do equipamento, melhorando o desempenho e prolongando a vida útil do ativo
– Otimização da gestão dos contratos de subcontratação e melhoria da gestão de armazéns e processo de compras
– Introdução do CMMS (INFOR – quantWorx) e quantNumbers do painel do site como ferramenta de relatório
– Instalação do "quantEffect" para medir e monitorar o OEE em tempo real na fábrica de cartão (6 linhas / máquinas funcionando)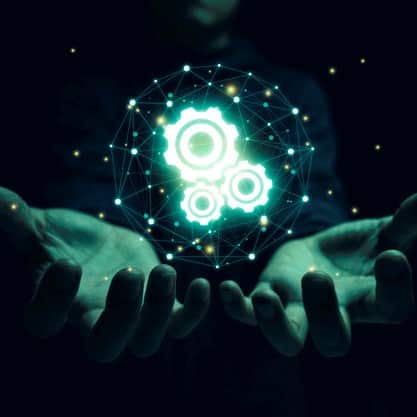 Resultados
– Registro de produção de milho atingido, impulsionado pelo aumento da disponibilidade técnica
– OEE aumenta de 80.9% para 85.3%
– Sistema de monitoramento OEE (quantEffect) instalado
– Redução total de custos de manutenção
– Redução de falhas aplicando técnicas de análise de falhas e planos de manutenção preventiva

Curious about what
we can do for you?
With our wide network and solid experience, we can support customers in a wide range of industries and locations.