---
Maior disponibilidade da planta com
menores custos de manutenção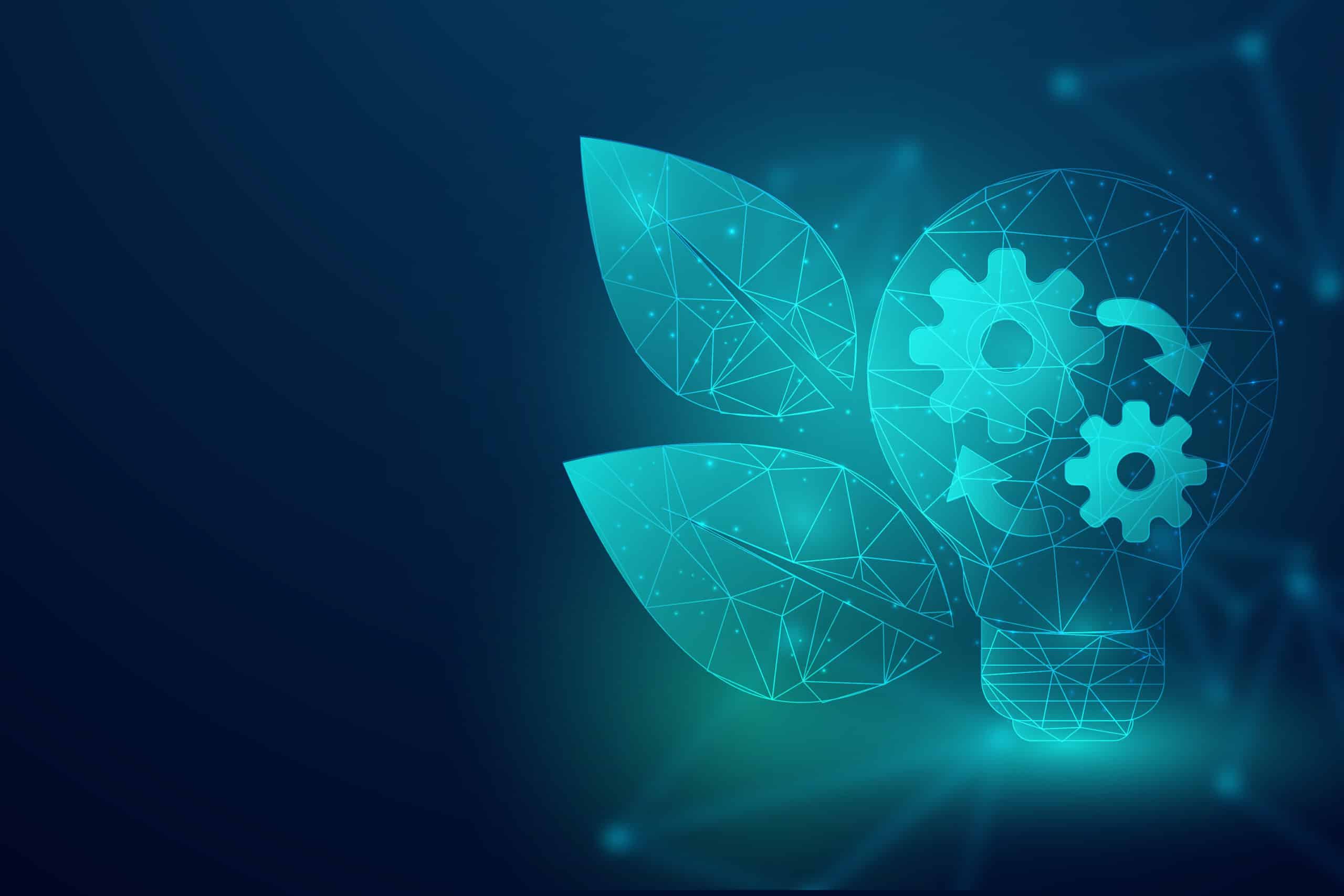 Desafio
Cliente é um fabricante de capacitores, disjuntores e componentes.
– O cliente precisava melhorar a disponibilidade da planta e reduzir os custos de manutenção, com a necessidade de melhorar sua manutenção preventiva.
Solução
– Tipo de contrato: "Outsourcing" Total de Manutenção
– Mudança na mentalidade de manutenção – alto foco em manutenção preventiva e melhoria de disponibilidade
– Equipe de manutenção bem treinada e motivada, com crescente conscientização de segurança
– Serviços de projeto personalizados com base em solicitações específicas do cliente na engenharia de processos, alterações e modificações no layout da máquina e suporte à produção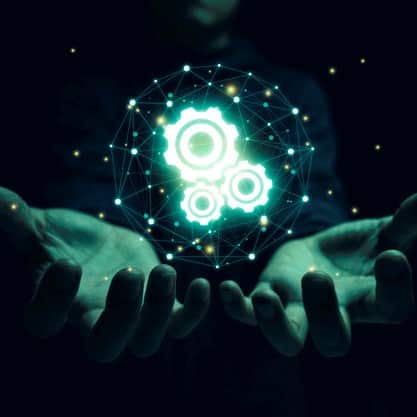 Resultados
– Redução do custo de manutenção relacionale em quase 10%
– Maior taxa de manutenção preventiva / corretiva de 13.5% para 35.5%
– Gerenciamento de resíduos transformados do centro de custo para o gerador de lucro
– Número duplicado de quase-acidentes, mostrando uma melhor consciência de segurança
– Aumento da satisfação dos funcionários (eNPS) to 77%
– Aumento Índice de Satisfação do Cliente(cNPS) to 90.4%

Curioso para saber o que


podemos fazer por você?
Com a nossa ampla rede e sólida experiência, podemos oferecer suporte a clientes em uma ampla variedade de setores e locais.