---
Tuotannon, kustannustehokkuuden ja luotettavuuden jatkuva parantaminen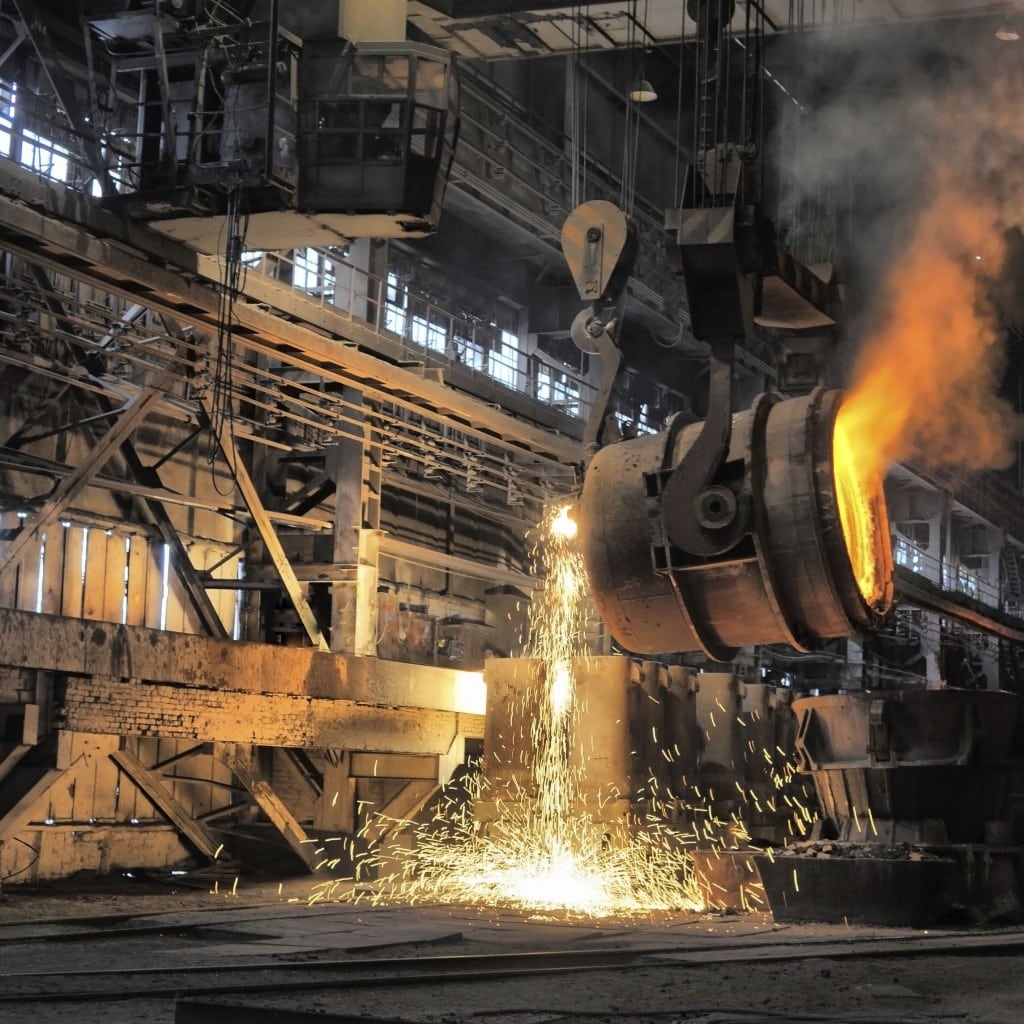 Haaste
Asiakas on yksi maailman suurimmista nikkelin ja palladiumin tuottajista ja johtava platinan ja kuparin tuottaja.
– Kehitystarpeet kohdistuivat kunnossapidon kustannusten vähentämiseen ja koneiden luotettavuuden parantamiseen.
Ratkaisu
– Sopimustyyppi: Kokonaiskunnossapitokumppanuus
– Quant on vuodesta 1999 vastannut laitoksen kunnossapidosta, keskittyen kustannustehokkuuteen ja luotettavuuden parantamiseen. Näin on varmistettu jauhimien, uunien, paineastioiden, brikettien valmistuksen ja muiden kriittisten laitteiden luotettavuuden jatkuva parantuminen
– Asiakkaalla pääsy Quantin laajaan osaajaverkostoon
– Mahdollisuus ostaa sekä laitteita että kunnossapitopalveluita samalta toimittajalta synergioiden luomiseksi
– Kunnossapitojärjestelmän ja datan tehokas käyttö tuotannon ja kunnossapidon tuottavuuden parantamiseksi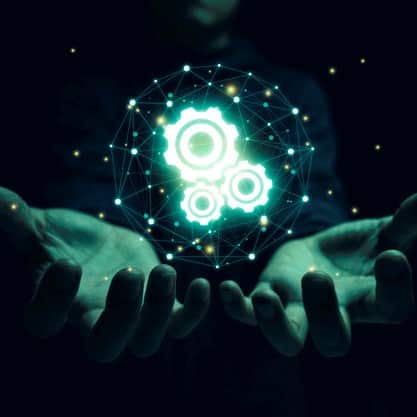 Tulokset
– Tapaturmien merkittävä vähentyminen sopimuksen voimassaoloaikana
–  Kunnossapidon vuoksi menetetty tuotanto laski 25%  vuosina 2012-2017
– Tekninen käytettävyys on ollut yli tavoitetason vuodesta 2012, ja OEE on parantunut 20% vuosina 2012-2017

Curious about what
we can do for you?
With our wide network and solid experience, we can support customers in a wide range of industries and locations.