---
Quantin digitaalisten ratkaisujen avulla hyödynnät kunnossapidon koko potentiaalin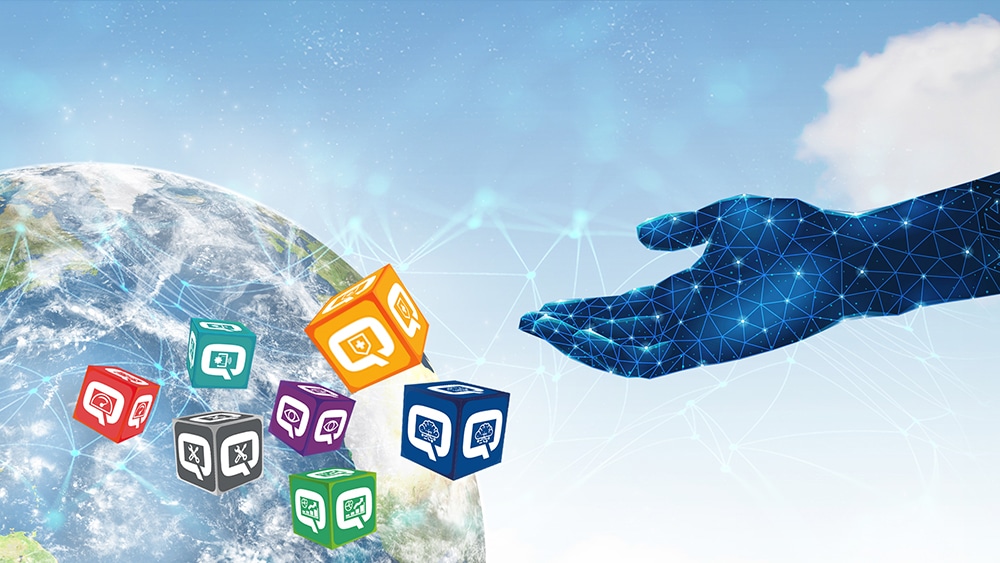 Haaste
Asiakas on kierrätyskuidusta valmistetun kartongin valmistaja. Tuote soveltuu elintarvikkeiden, makeisten, lääkkeiden sekä muiden tuotteiden pakkaamiseen. Tehtaalla on noin 200 työntekijää. Tehtaan tuotantokapasiteetti on 170 000 tonnia vuodessa.
– Asiakkaan tavoite: Kumppanuuden tuottama lisäarvon kasvu 12,2 miljoonalla eurolla viidessä vuodessa (5,4 miljoonaa euroa kustannustehokkuudesta ja 6,8 miljoonaa euroa suorituskyvyn parannuksesta, OEE)
Ratkaisu
– Sopimustyyppi: Kokonaiskunnossapitokumppanuus
– Sopimukseen kuuluu tehtaan koko kunnossapito, kattaen kunnossapidon johdon ja korjaavan, ennakoivan ja ennustavan kunnossapidon
– Tuottavuuden parantamiseen perustuva ratkaisu, vähentäen laitteiden seisokkeja, parantaen suorituskykyä ja pidentäen omaisuuden käyttöikää
– Alihankintasopimusten ja varaston hallinnan optimointi sekä hankintaprosessin parantaminen
– Kunnossapitojärjestelmänä INFOR – quantWorx ja kunnossapidon mittarointiin käytössä QuantNumbers
– quantEffectin asennus mittaamaan ja seuraamaan OEE:tä reaaliajassa kartonkitehtaalle (koneita käynnissä kuudella linjalla)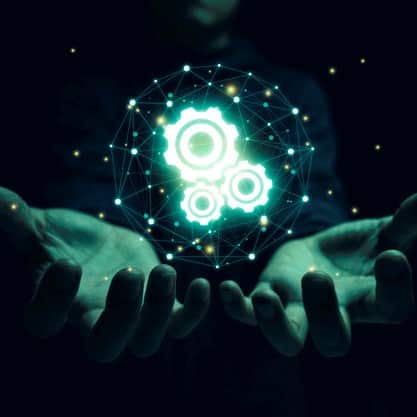 Tulokset
– Tehtaan tuotantoennätys saavutettu, jossa laitoksen teknisen käytettävyyden paraneminen isona vaikuttimena
– OEE:n paraneminen 80,9 %:sta 85,3 %:iin
– OEE-mittausjärjestelmä (quantEffect) käytössä
– Kunnossapidon kokonaiskustannusten väheneminen
– Vikojen vähentäminen vianmääritystekniikoiden ja ennaltaehkäisevien kunnossapitosuunnitelmien avulla

Curious about what
we can do for you?
With our wide network and solid experience, we can support customers in a wide range of industries and locations.