---
Reducción inmediata del tiempo de inactividad de la producción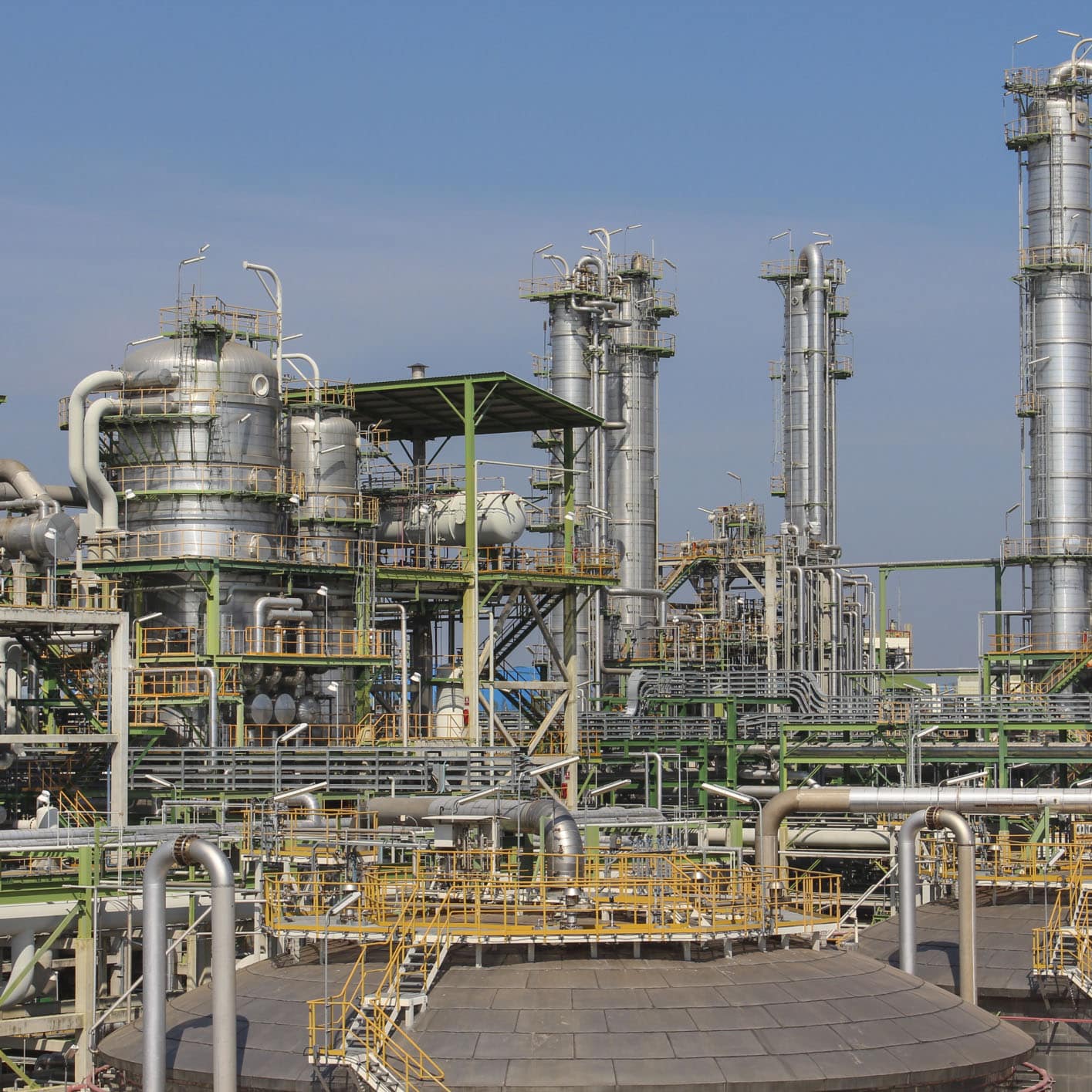 Desafío
El cliente es una empresa multinacional de petróleo y gas.
– Principales productos: Aceite lubricante y grasa
– Capacidad de producción: 14 millones de litros al mes (aceite lubricante) y 450 toneladas al mes (grasas)
Solución
– Tipo de contrato: Externalización del mantenimiento total firmado en el 2015 después de actividades de mantenimiento y seguridad en la planta desde febrero de 1996
– El alcance del contrato incluye todas las actividades de mantenimiento que van desde la administración y la organización hasta el mantenimiento correctivo, predictivo y preventivo
– Solución basada en una mayor productividad al reducir el tiempo de inactividad de los equipos, mejorar el rendimiento y prolongar la vida útil de los activos
– Introducción de CMMS (SGServ)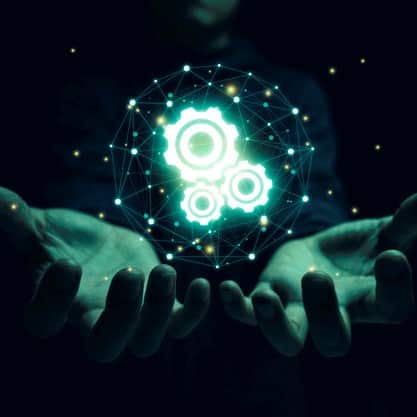 Resultados
– La sólida reputación de Quant convence al cliente para llevar nuestra estable sociedad de casi 20 años al siguiente nivel, materializado en un contrato de Externalización Total del Mantenimiento, firmado en 2015 y renovado en 2018
– Reducción del 12% de la indisponibilidad de producción
– Disponibilidad del 96% desde 2010
– Cero accidentes registrados (+23 años)

Curious about what
we can do for you?
With our wide network and solid experience, we can support customers in a wide range of industries and locations.