---
Mejor disponibilidad de la planta con menores costos de mantenimiento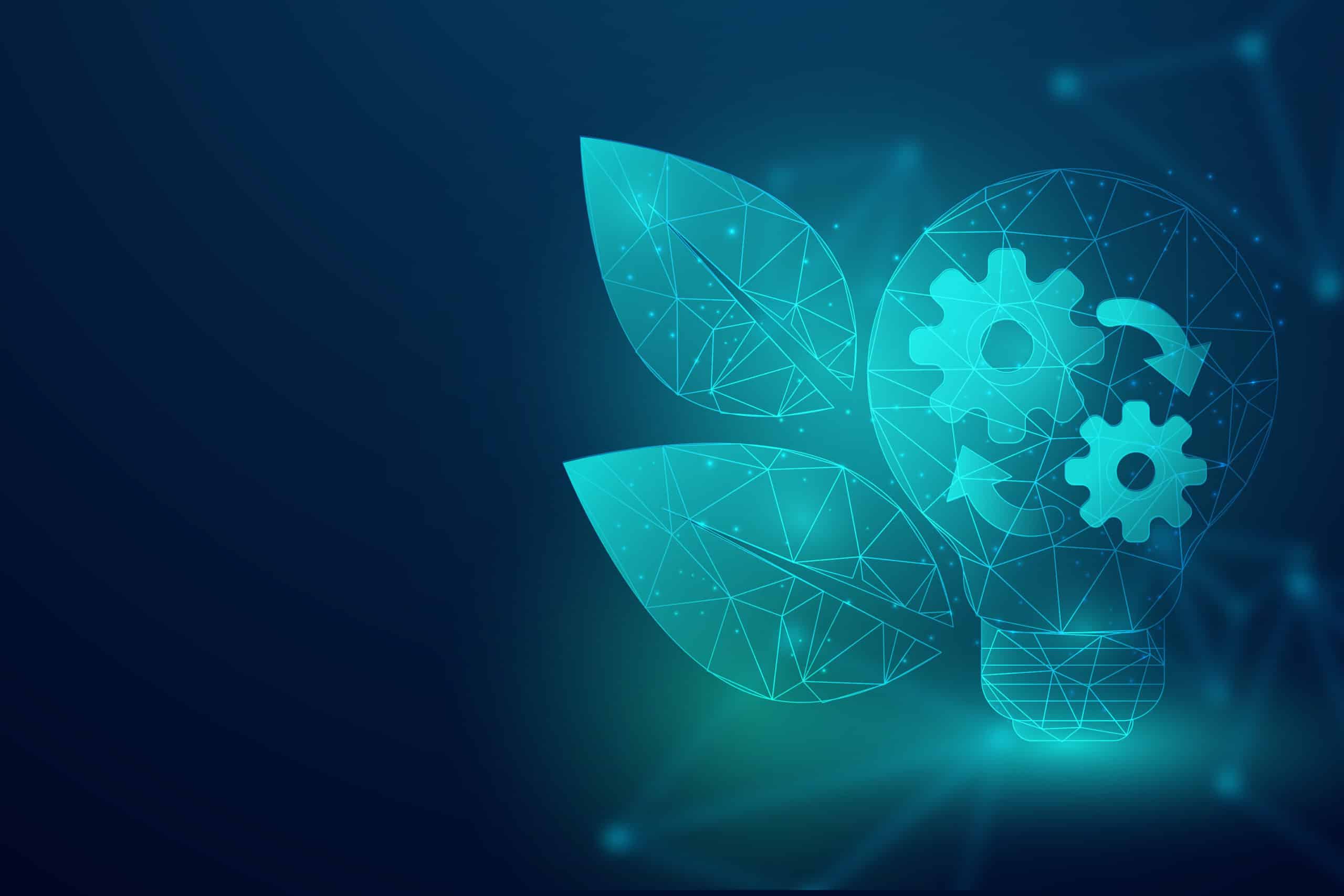 Desafío
El cliente es un fabricante de condensadores, disyuntores y componentes. El cliente necesitaba mejorar la disponibilidad de la planta y reducir los costos de mantenimiento con el objetivo de mejorar su mantenimiento preventivo.
Solución
– Tipo de contrato: Externalización total del mantenimiento
– Cambio en la mentalidad de mantenimiento: alta dedicación en el mantenimiento preventivo y mejora de la disponibilidad
– Personal de mantenimiento bien entrenado y motivado, con mayor conciencia en seguridad
– Servicios de proyectos a medida basados en los requerimientos de cada cliente en ingeniería de procesos, cambios y modificaciones en el diseño del equipo y soporte de producción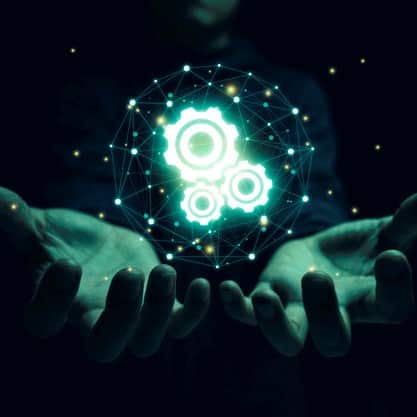 Resultados
– Reducción del costo de mantenimiento en casi un 10%
– Incremento de la razón de mantenimiento preventivo / correctivo de 13.5% a 35.5%
– Se transformó la administración de residuos desde un centro de costo a generador de utilidades
– Se duplicó el número de reporte de cuasi accidentes, lo que demuestra una mayor conciencia en seguridad
– Aumento de la satisfacción de los empleados (eNPS) al 77%
– Incremento del índice de satisfacción del cliente (cNPS) a 90.4%

Curious about what
we can do for you?
With our wide network and solid experience, we can support customers in a wide range of industries and locations.