---
Mayor OEE y disponibilidad de la planta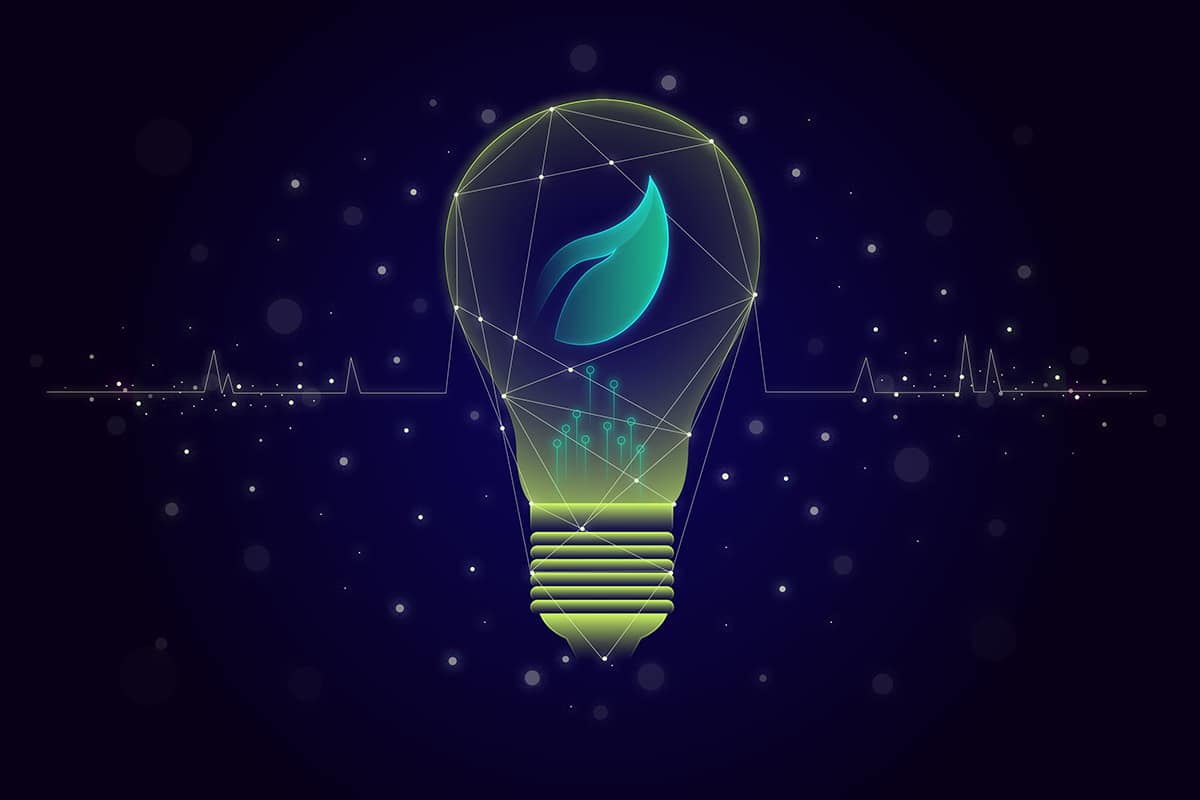 Desafío
El cliente es un actor importante del sector A&B en el sur de Europa, líder en el rubro de la panadería y pastelería.
– El cliente lidiaba con costos de mantenimiento muy altos y también con una baja efectividad general de los equipos
Solución
– Tipo de contrato: Externalización Total del Mantenimiento
– El alcance del contrato incluye todas las actividades de mantenimiento que van desde la administración y la organización hasta el mantenimiento correctivo, predictivo y preventivo.
– Solución basada en una mayor productividad al reducir el tiempo de inactividad del equipo, mejorando el rendimiento y prolongando la vida útil de los activos
– Optimización de la gestión de acuerdos de subcontratación y mejora de la administración de la bodega y el proceso de compra
– Reducción de fallas aplicando técnicas de análisis de fallas y planes de mantenimiento preventivo
– Introducción de CMMS (INFOR – quantWorx) y quantNumbers del tablero de control de la planta como herramienta de informes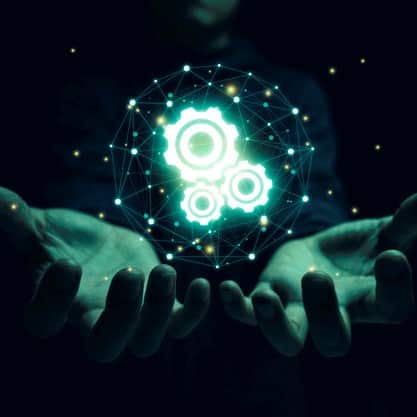 Resultados
– Aumento de OEE del 3% (de 68,4% antes de Quant a 71% en 2017)
– Aumento de la disponibilidad en 17% (de 76,9% antes Quant a 93% en 2017)
– Resultados en 2018:
– OEE 81%
– Availability 92%
– Performance 88%

Curious about what
we can do for you?
With our wide network and solid experience, we can support customers in a wide range of industries and locations.