---
Incrementando continuamente la producción y la rentabilidad mientras se mejora la confiabilidad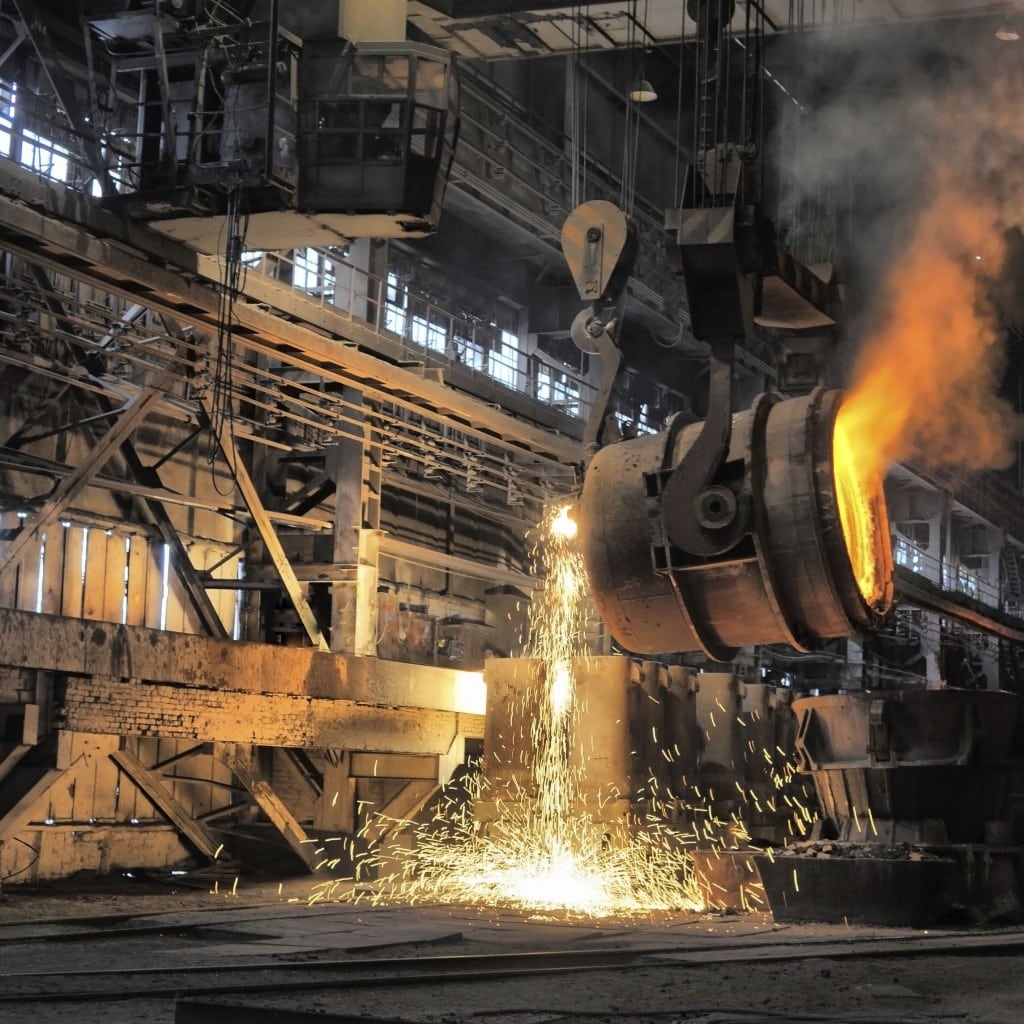 Desafío
El cliente es uno de los mayores productores mundiales de níquel y paladio y un fabricante líder de platino y cobre. El cliente necesitaba reducir costos y mejorar la confiabilidad de sus máquinas.
Solución
– Desde 1999, Quant es totalmente responsable de las operaciones de mantenimiento de la planta, donde el énfasis se centra en la mejora de la rentabilidad y la confiabilidad para garantizar un funcionamiento impecable de las fábricas, hornos, autoclaves, briquetas y otros equipos críticos
– Tipo de contrato: Externalización total del mantenimiento
– Acceso a la red de recursos profesionales y especializados de Quant
– Factibilidad para comprar equipos y servicios de mantenimiento del mismo proveedor, lo que permite sinergias
– Uso efectivo de CMMS y datos para mejorar la productividad de producción y mantenimiento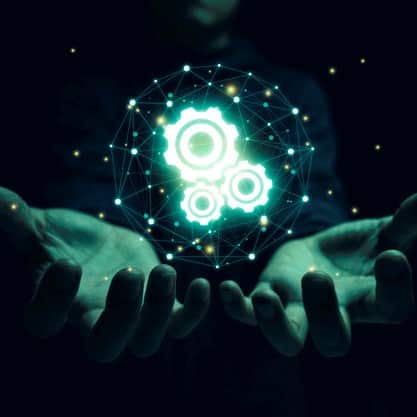 Resultados
– Reducción significativa de incidentes durante la vigencia del acuerdo
–  La producción perdida por mantenimiento disminuyó en un 25% entre 2012-2017
– La disponibilidad técnica de la producción ha superado el objetivo desde 2012 y el OEE a mejorado en un 20% entre 2012-2017

Curious about what
we can do for you?
With our wide network and solid experience, we can support customers in a wide range of industries and locations.