---
Uso de herramientas Quant para alcanzar todo el potencial de mantenimiento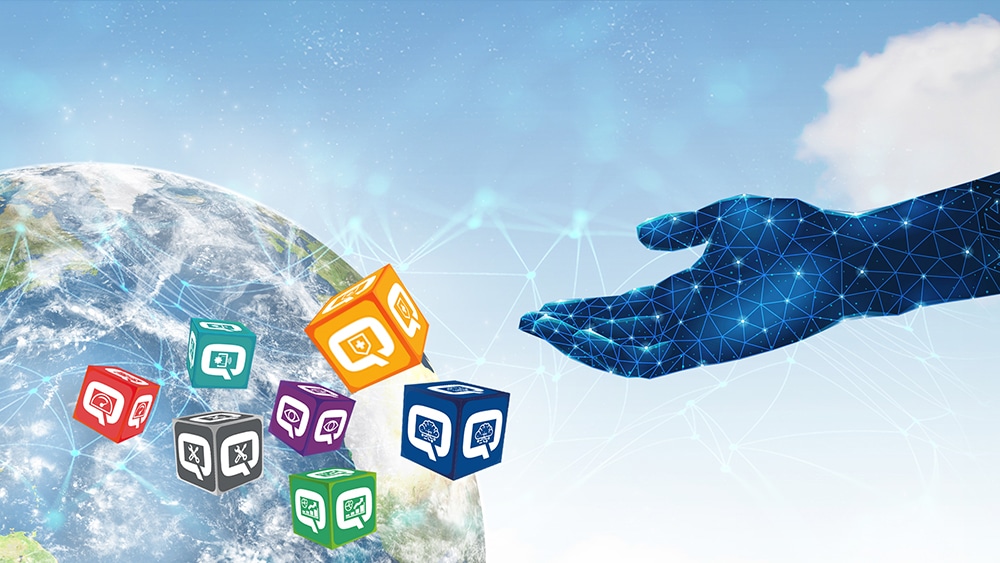 Desafío
El cliente es un fabricante de cartón a partir de fibras recicladas para alimentos, confitería, productos farmacéuticos, envases no alimentarios y aplicaciones gráficas. La planta tiene alrededor de 200 trabajadores y una capacidad de producción de 170.000 toneladas por año.
– Objetivo del cliente: creación de valor de 12,2 M € en 5 años (5,4 M € de efectividad de costos y 6,8 M € de mejora de rendimiento OEE)
Solución
– Tipo de contrato: Externalización total del mantenimiento
– El alcance del contrato incluye todas las actividades de mantenimiento que van desde la administración y la organización hasta el mantenimiento correctivo, predictivo y preventivo.
– Solución basada en una mayor productividad al reducir el tiempo de inactividad del equipo, mejorando el rendimiento y prolongando la vida útil de los activos
– Optimización de la gestión de acuerdos de subcontratación y mejora de la administración de bodega y el proceso de compra
– Introducción de CMMS (INFOR – quantWorx) y quantNumbers del tablero de control de la planta como herramienta de informes
– Instalación de quantEffect para medir y monitorear OEE en tiempo real en el laminador de cartón (6 líneas / máquinas en funcionamiento)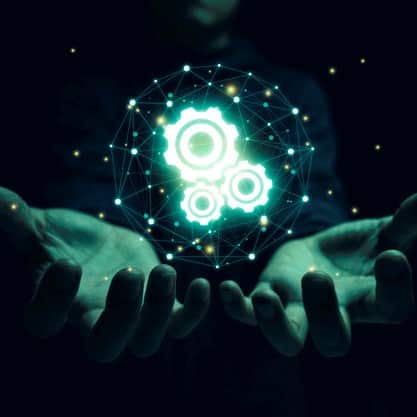 Resultados
– Mayor récord de producción alcanzado, impulsado por la mayor disponibilidad técnica
– Aumento OEE del 80.9% al 85.3%
– Sistema de monitoreo OEE instalado (quantEffect)
– Reducción total de costos de mantenimiento
– Reducción de fallas aplicando técnicas de análisis y planes de mantenimiento preventivo

Curious about what
we can do for you?
With our wide network and solid experience, we can support customers in a wide range of industries and locations.